2010 is a very crucial year for the development of LED lighting. First, the country's LED industry policy will be further implemented this year, including the "Ten Cities and Ten Thousand" semiconductor lighting promotion plan of the Ministry of Science and Technology, as well as the National Development and Reform Commission, the Ministry of Science and Technology, the Ministry of Industry and Information Technology, the Ministry of Finance, and the urban and rural areas. The documents jointly issued by the Ministry of Construction and the six ministries and commissions of the General Administration of Quality Supervision, Inspection and Quarantine ("Semiconductor Lighting Energy Conservation Industry Development Opinions") are all being studied and observed. 2010 is a very crucial year for implementing these two documents. In fact, governments and companies across the country have begun some attempts. As for the results of the trial, I feel pretty good.
More optimistic about indoor lighting
The first is urban road lighting. At present, LED street lights have begun to be gradually promoted. There is a two-way 10-lane main road in the center of Guangzhou Avenue, and our LED street lights have been used. This is very remarkable, indicating that LED street lights have begun to expand from second- and third-tier cities to first-line central cities, from urban fringe areas to central areas. Secondly, the use of tunnel lights will become wider and wider. Tunnel lights are also a kind of road lighting. Compared with urban road lighting, I think tunnel lighting will be further promoted. The Shanghai Yangtze River Tunnel has made a good demonstration.
More importantly, I think that in addition to outdoor lighting, indoor lighting will be further promoted and used. To give a more classic case: A few months ago, Cree installed LED indoor lighting in the reception hall of the mayor of Chengdu Municipal Government. This is also the first presidential reception hall in China to use LED lighting; Cree's LED indoor lighting is also installed in the US Federal Building and the Pentagon. We judge that LED indoor lighting will have a big development in 2010.
Tang Guoqing, general manager of Cree China Market Development: The stability and reliability of interior lighting are better, and the development speed will be faster.
Because of being outdoors, road lighting faces many challenges and challenges in nature. For example, in Harbin, there is a temperature difference between minus 40 degrees and 30 degrees above zero. Many electronic components can't stand it and will break down. In addition, there are wind, thunder and so on. However, indoor lighting does not have these problems, and the difficulty coefficient is greatly reduced compared with road lighting. Therefore, relatively speaking, we believe that the stability and reliability of indoor lighting are better, and the development speed will be faster.
National LED industry layout
Throughout the development of the LED industry across the country, it can be divided into three steps. The first is the Pearl River Delta and the Yangtze River Delta. The pace of development is faster and the market is more prosperous. It belongs to our first group army. Then it is the Central China region represented by Wuhan, the southwest region represented by Chengdu, and the representative of Xi'an. In the northwestern region, these three places are the country's science and technology towns. They are relatively easy to move forward and belong to the Second Group Army. Finally, in the Northeast, such as Shenyang, Harbin, and Changchun, the response is much slower.
It is worth mentioning that there is a "Yellow River Efficient Ecological Development Zone" in the Bohai Bay, which is the Yellow River Delta. Although its overall development is relatively weak, it belongs to the third echelon. However, in some areas represented by Jinan and Weifang in Shandong, the development level of LED street lighting can be compared with that of Wuhan. This is because they are willing to invest, without unnecessary burdens and concerns. The more mature and advanced places, the more factors are considered, but the development speed is reduced.
Choose the lights and make the lights
We advocate that all LED manufacturers pay attention to six words: choose the lights and do the lights. In other words, to choose a good LED light source, to make a successful lighting-level LED lighting.
In terms of light source, Cree is the only company in the world that can provide LED parameter tables: 30% attenuation for 50,000 hours, which means 70% of the luminous flux after LED lights are illuminated for 50,000 hours. Many people tend to focus on price now, but more importantly, reliability. The cheaper lamp is unreliable, and it will be wasted when the lighting is extinguished soon. Therefore, the selected light source is very important.
The second thing to note is the package, which is often overlooked. Many people think that the LED light is very simple, that is, a light tube plus a light fixture, it will light up. In fact, from LED chips to lamps to lamps, it is a high-tech level, not as simple as imagined. There are also a lot of skills in the package, in addition to the chip, there are packaging brackets, manufacturing materials, mold selection issues, and phosphor contrast options, but many people who have just entered the industry from traditional lighting do not know, put it Simplified. Why do many LED products often have various quality problems? The reason is this.
Ke Rui core, Chinese love
During the rapid development of the past few years, Cree has taken several lead. The first is to have its own domestic packaging factory (merger Huagang) three years ago, which is the leading among the four international LED brands, and now 85% of our global product supply comes from China. Second, it was the first to build the chip factory in Huizhou, China on November 9 last year. Our factory area is close to 60,000 square meters and is expected to be put into production in the second half of this year.
We have always had a slogan: Ke Rui core, Chinese love. Cree hopes to establish a Chinese company, bring the most advanced things to the domestic production, and grow together with China's peers and markets. This is our business philosophy.

SMD2835 LED Strip Light is the power lamp beads SMD super bright LEDs with 0.1W 0.2W and 0.5W. 2.8 because of its size (length) × 3.5 (width) × 0.8 (thickness) mm, according to post solid piece LED lamp beads Size naming, named 2835 lamp beads. 2835 warm white / white (2700-6500K): 20-22 lumens luminous flux SMD 2835 3014 is the second after the upgrade, the overall performance is better, more competitive. 2835 circuit board and is not the same as the 3528, but also can replace the use of brightness, heat better than 3528.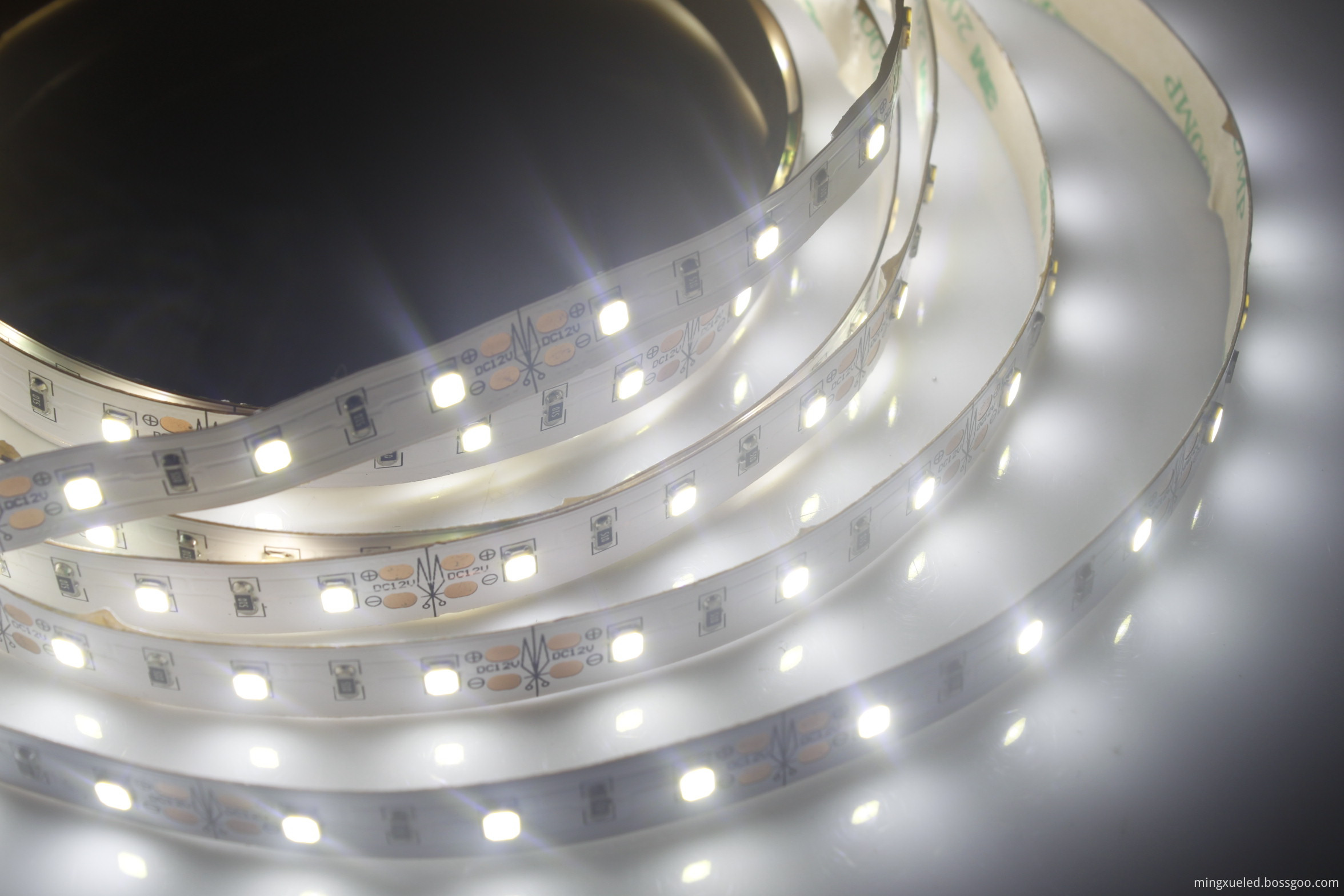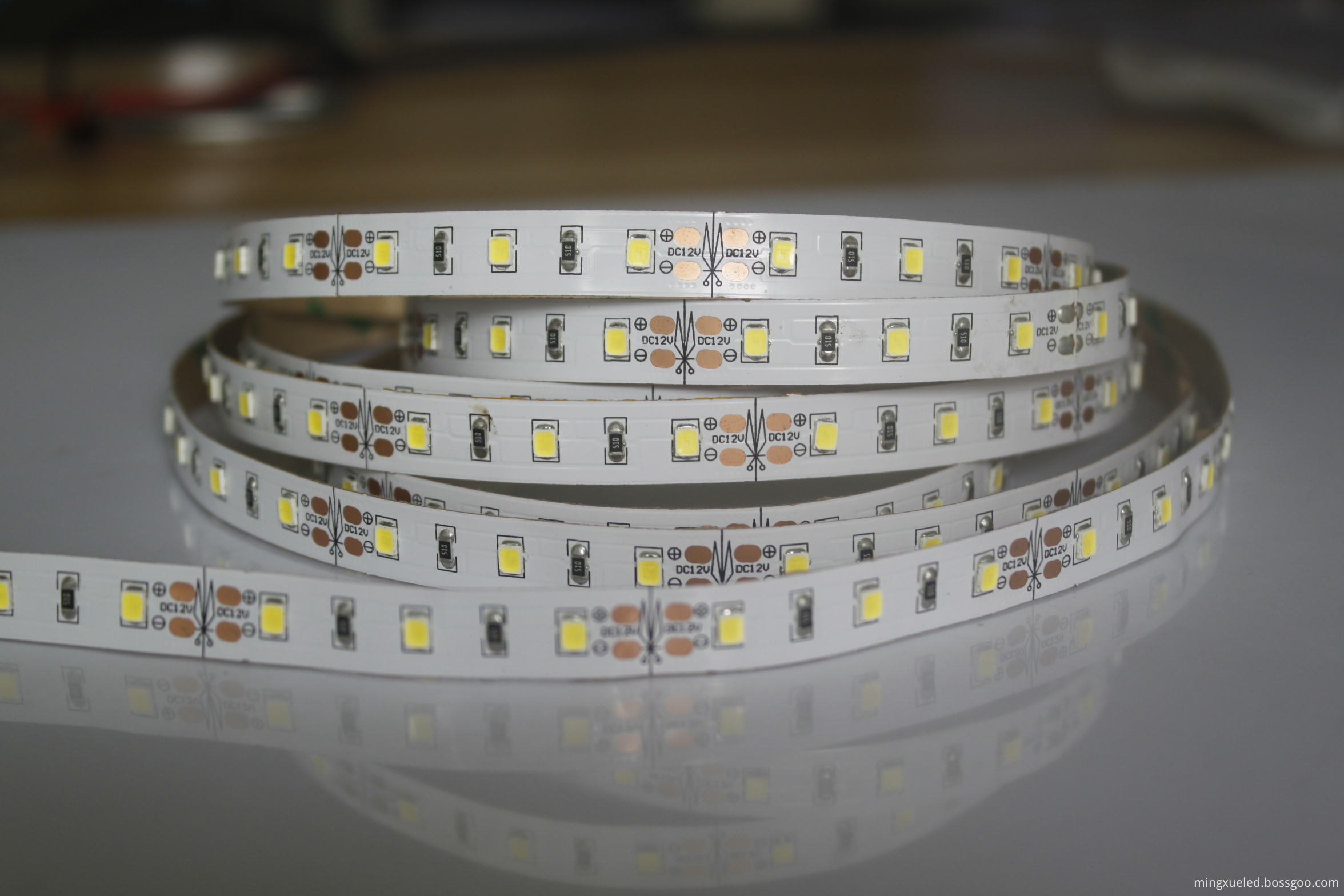 SMD 2835 Led Strip Light of the light source LED2835 lights. SMD chip type genus, the carrier is a soft FPC board. That flexible circuit boards, most of the width of 8MM, thickness of less than 1MM. Each FPC factory length of 0.5 meters. Can be two or several mutually welded. Produce a good SMD 2835 LED Strip Light of the length of the factory 5M roll, anti-static disc and anti-static bag, portable and easy to transport.
SMD 2835 LED strip light can be classified from the following aspects:

1. Color: FPC main color yellow board, whiteboard, blackboard, can be customized. SMD 2835 LED strip light luminous colors as same as ra90 led strip: white, warm white, red, yellow, blue, green, purple.
2. Waterproof: SMD 2835 LED strip light due to apply to a different location, waterproof grade is divided into not waterproof, Epoxy waterproof, waterproof casing.
3. Lamp beads: on the FPC can be attached to many SMD 2835 LED strip light lamp beads, so the per meter FPC, lamp beads per meter 30 lights, 60 lights per meter, 120 lights per meter three general to apply to different brightness requirements The place.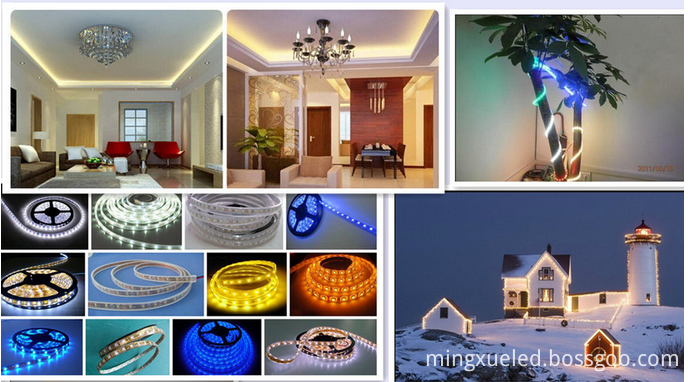 We focus on LED area, is a high-tech lighting enterprise deal in develop, produce and sales.
Owns DIP LED,SMD LED professional production lines and LED lighting products lines, the produce volume per month for DIP LED,SMD LED is 50 million pieces, forSMD 2835 LED strip light is 500 thousands meters, for LED flexible strip light for car is about 200 thousands pairs, for LED tube light is 50 thousands pieces, for LED Spotlights are 200 thousands pieces, for LED ceiling light are 50 thousands pieces.
Mingxue Optoelectronics Co.,Ltd. has apply the I S O 9 0 0 1: 2 0 0 8 international quality management system certificate, we apply the CE, RoHS and SAA certificate for our led lighting product.
Our R & D team can handle highly customized designs and offer OEM and ODM services.
We hope to set up a long-term partnership with you through our high quality products and our Sincere Service!
SMD2835 LED strip light packing: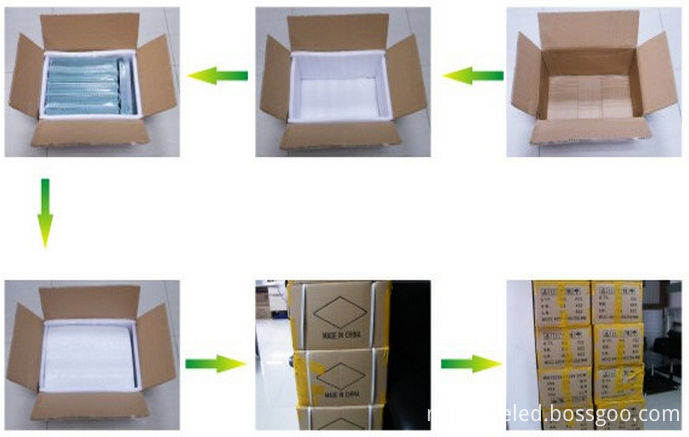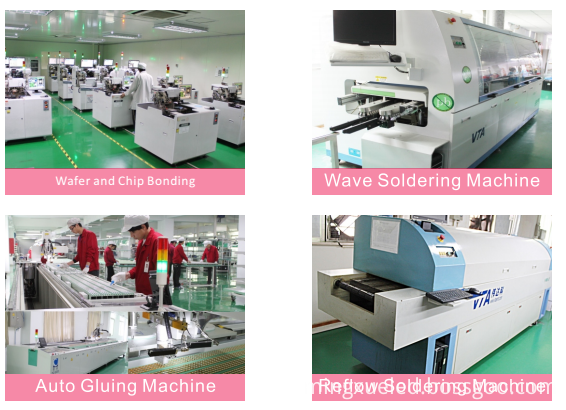 Smd2835 Led Strip Light,Computer Led Strips,White Light Strip,Motorcycle Led Lights
Shenzhen Mingxue Optoelectronics CO.,Ltd , http://www.mingxueled.com