Tip life
When we talk about the service life of lead-free soldering iron tips, we must first talk about the lead-free and lead-tin solder melting point. The melting point of lead-tin (commonly known as 63 tin) is 183 ° C, and the melting point of lead-free tin is generally 217 ° C. In the past, the most common soldering station used when we used 63 tin soldering was the 936 soldering station. The operating temperature was generally 320 °C. According to the melting point above, it is necessary to weld 335 °C with lead-free solder with 936 soldering station. When the lead-free soldering of the same quality is soldered with lead-free solder, the corrosion speed is greatly accelerated, and the soldering at high temperature has an effect on some products. So, everyone can find a way to solder the lead-free tin without adjusting the temperature. . In this case, a lead-free soldering station was born. What is the difference between a lead-free soldering station and a 936 soldering station? (1. Lead-free soldering station to increase power. 2. Improve the thermal conductivity of the iron core. Overall, it is to increase the instantaneous heating speed of the soldering station. The lead-free soldering station is good, but the price is several times that of the 936 soldering station. At the same time, its price of lead-free soldering nozzles is also high. (A foreign brand of lead-free soldering nozzles is up to one or two hundred yuan.) This greatly increases the cost of use, most domestic manufacturers will not use. Many still Use 936 soldering station with domestic lead-free soldering tip. Also use domestic lead-free soldering station. The cost is much cheaper. What is the difference in the service life of lead-free soldering tip with the same soldering station? The quality of lead-free soldering tips. How do you distinguish between good and bad? First, we need to understand the manufacturing process of lead-free soldering iron tips.
The manufacturing process of Saiguang lead-free soldering iron mouth is like this:
1. Copper embryo processing (with oxygen-free copper) 2. Degreasing 3. Polishing and polishing 4. Cleaning 5. Iron plating (this is the key technology for the production of lead-free soldering nozzles) 6. Polishing 7. Polishing 8. Cleaning 9 Nickel plating 10. Plating 11. The general process of the tin is so much more practical. The most important technology mentioned above, "iron plating" is the most important reason for affecting the quality of lead-free soldering tips. The thickness of the plating is not thin and not durable. Our Saiguang lead-free soldering iron Tsui factory has made great progress under the joint efforts of the company's technicians and employees for several years; and with the efforts of scientific research units, it has reached the domestic advanced level in electroplating technology and the quality has improved dramatically. Our iron-plated crystal structure is fine and dense, and the plating time is over 48 hours. Therefore, Saiguang lead-free soldering iron Tsui has the advantages of high temperature resistance, oxidation resistance, corrosion resistance, long life and fast tinning. The service life reaches more than 60,000 solder joints and the use time is more than one week.
With spiralling energy costs accompanying the constant need to replace bulbs and tubes our 2 ranges of Marine Aquarium Lighting makes perfect sense.A conservative savings in electricity consumption of up to 50% can be achieved over metal halides and 25% onT5 Fluorescents.
2 Manual dimmers for White, Blue change the intensity of lighting
Simulates the sunset and sunrise
55pcs 3w leds offer lighting to tank effectively
Adjustable kits, detachable cords
Philizon Lighting is dedicated to provide high quality and durable lighting product for customer with very competitive price.Our products mainly foucs on Led Grow Lights and LED Aquarium Light .The equipment and materials to produce Hydroponics Led Grow Light and marine Aquarium Led Light fixture imported from Taiwan, Japan, Korea and Unites States, such as automatic SMT machine, reflowsoldering machine,all kinds of electric test equipment, large integrating sphere and such sorts of productionand R&D equipment.

Item Display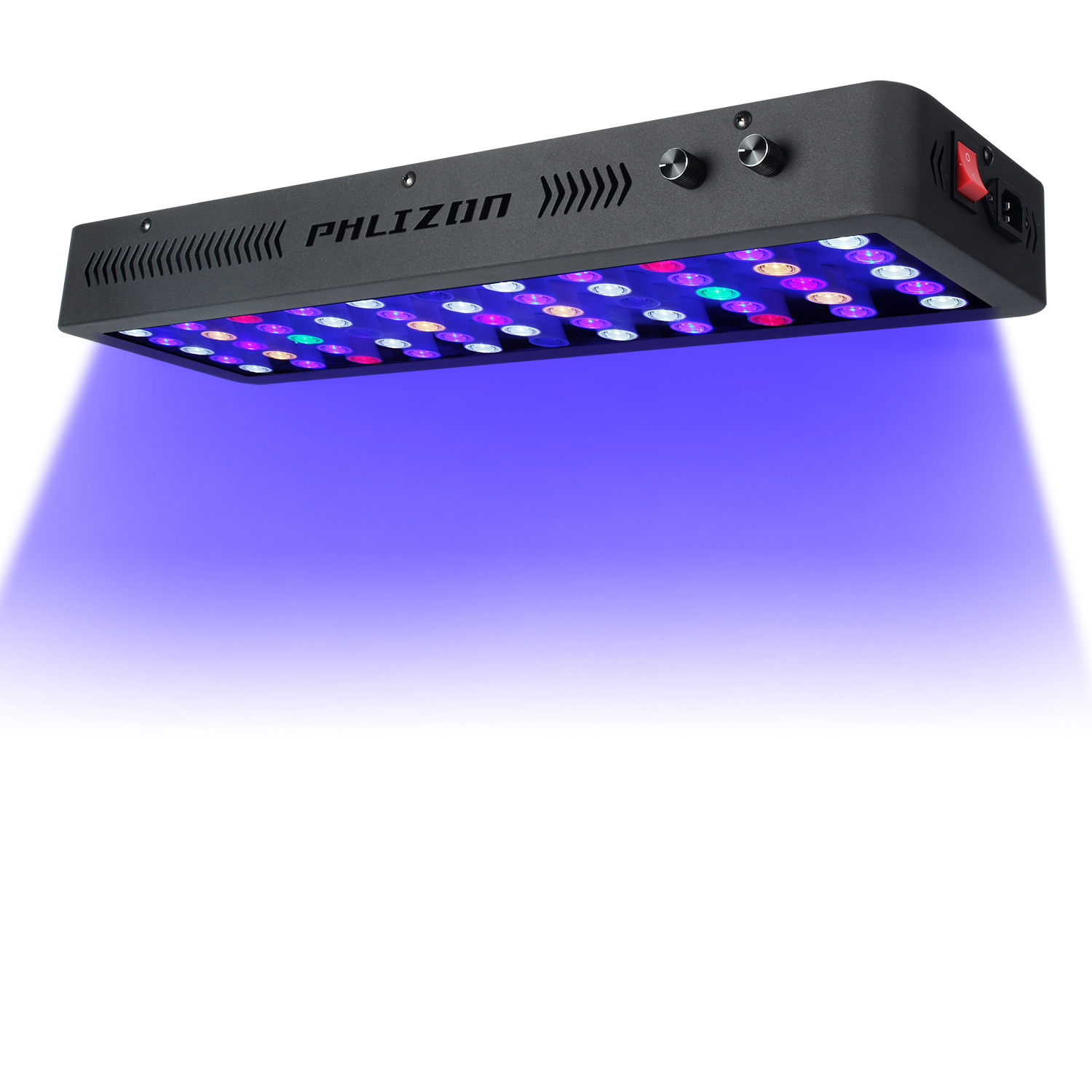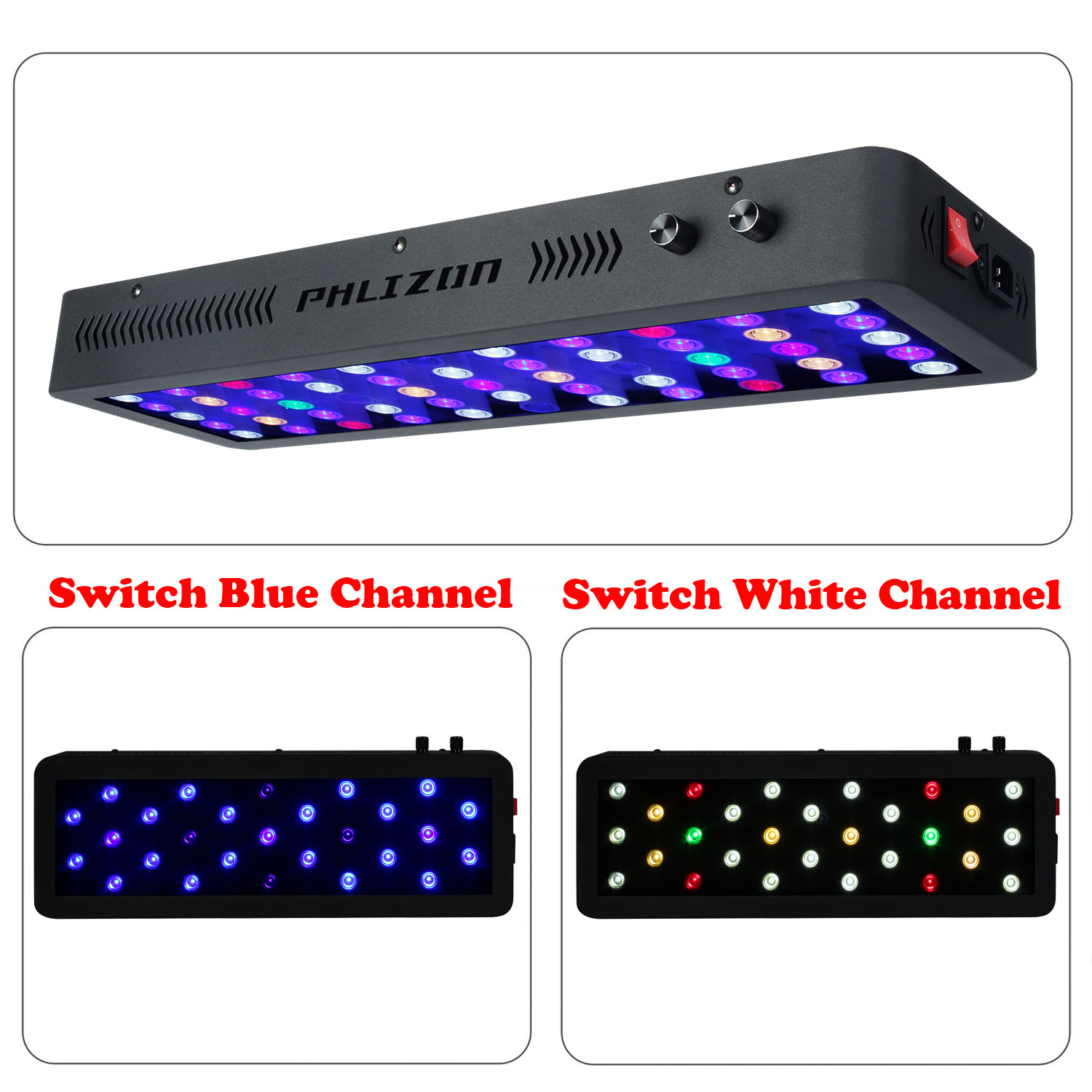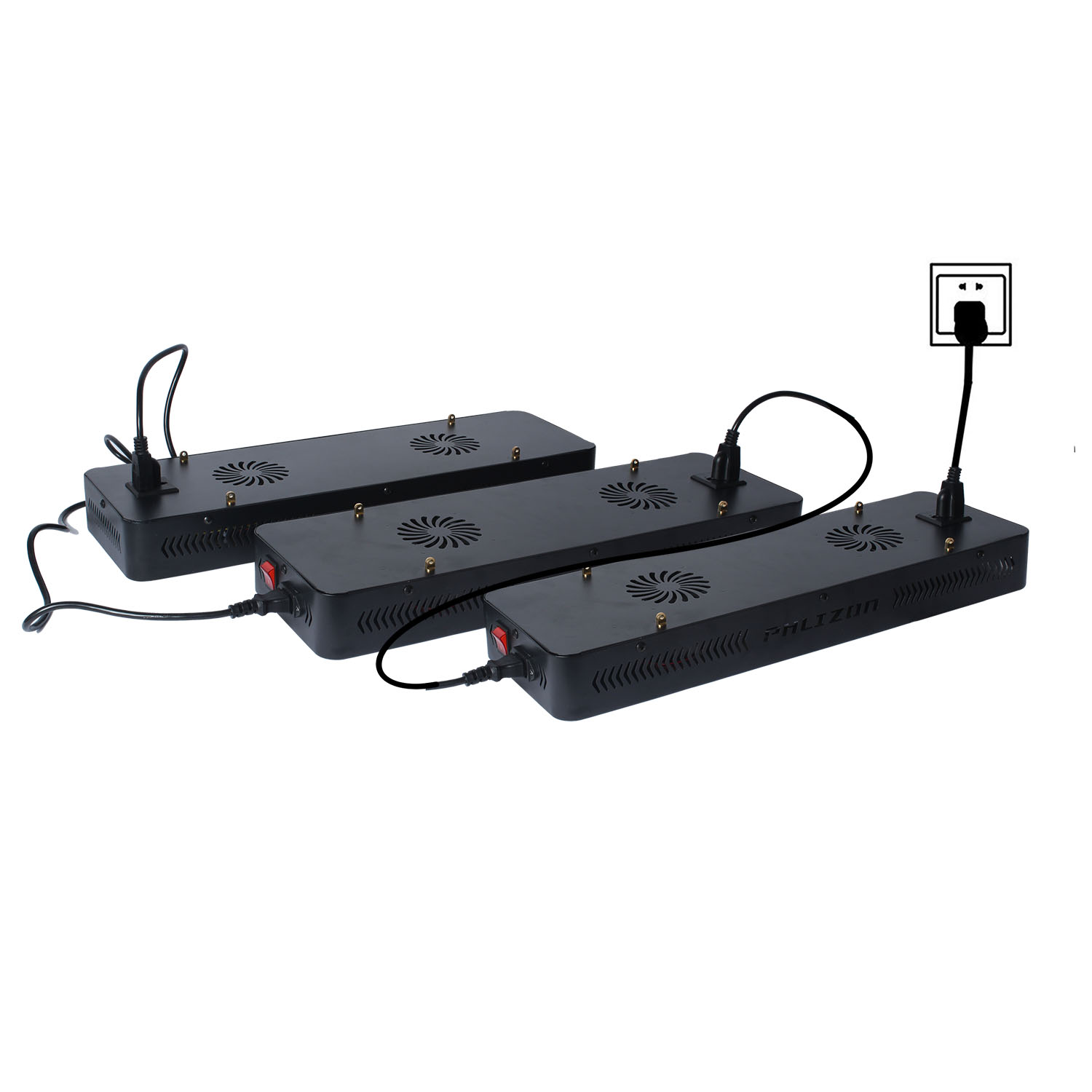 Key Features
1.The lifespan is over 50000 hours,low maintenance costs.
2.Energy conservation,saving over 80% energy than the traditional HPS.
3.High light efficiency,90% of the light will be absorbed by the aquatic plants,while just 8%-10% to the HPS.
4.Build-in cooling system,could solve the heat dissipation excellently.
5.Built-in power supply, CE approved, No setup required, just simpler and safer plugs directly into AC85V-264V, no reflector & ballast needed.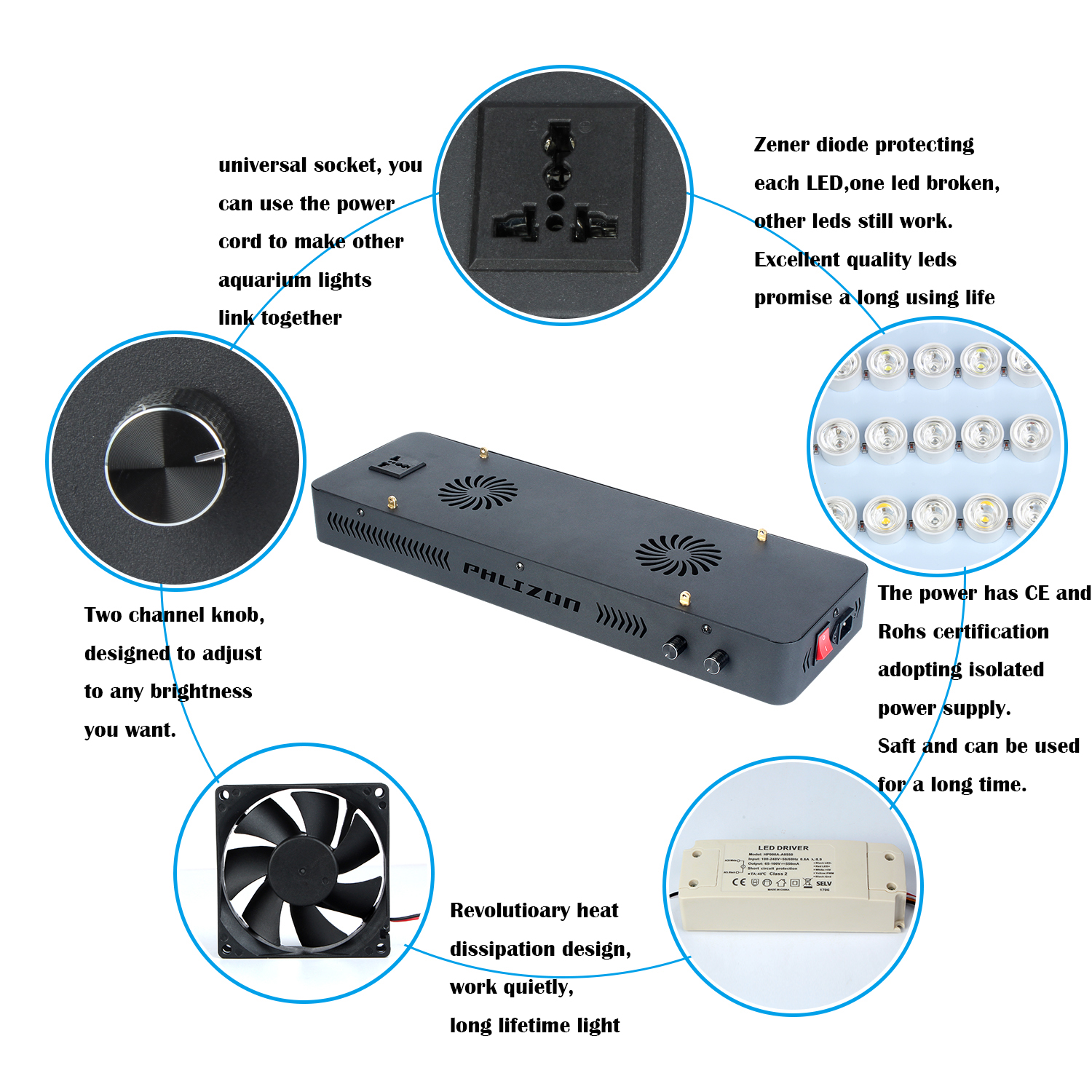 Package Include
1 X Led Aquarium Light
1 X Free Hanging Kit
1X Free Power Cord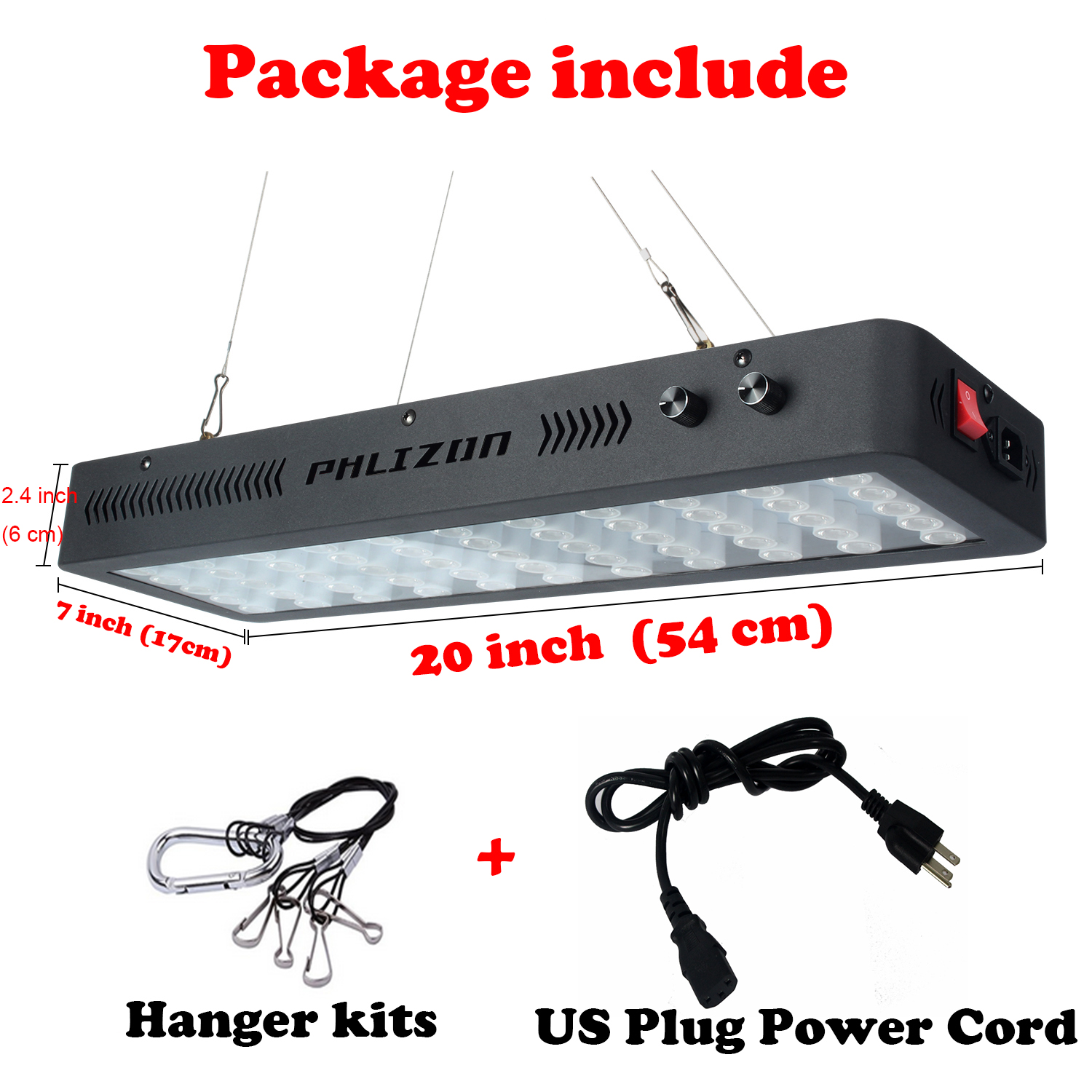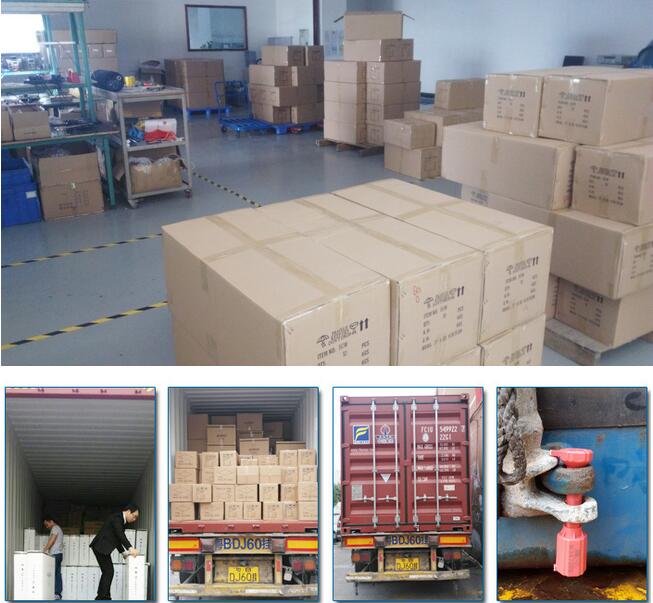 All the lamps have passed strict quality examination and are packed carefully before shipping.In order that our customers get high quality lamps,we attach importance to every details.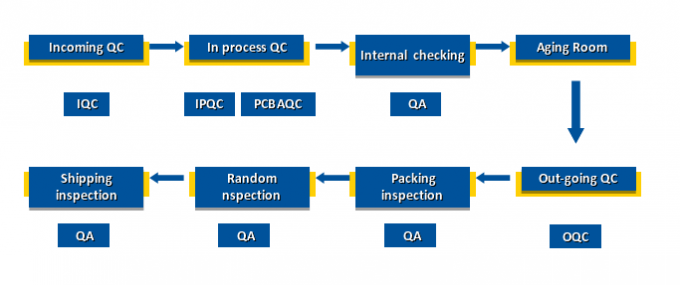 Application
1. coral reef lighting,fish tank lighting,coral reef tank lighting
2. Aquarium Lighting ,aquarium art,aquarium shop,aquarim centre
3. fish bowl lighting,fish lighting,freshwater lighting,saltwater lighting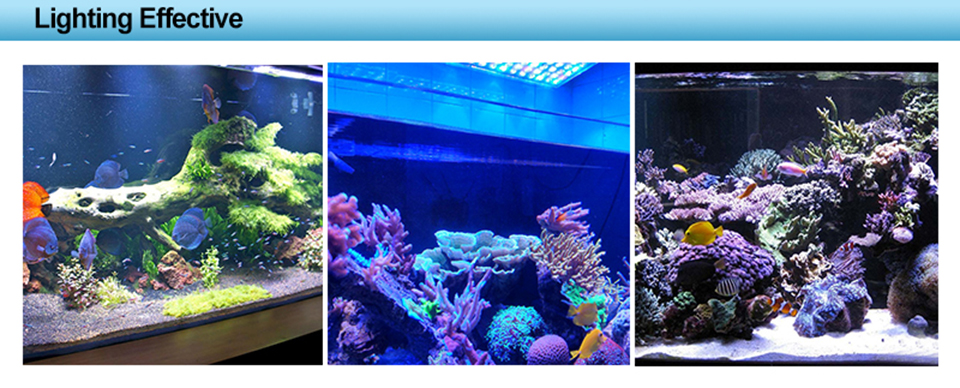 Our Led Plant Grow Light and led aquarium lamp are popular in led market,cause its elegant outlook and its high quality and competitive price.We are eager to kick off cooperation with you, our valuable customers. Let`s work together and save the energy.
Warmly welcome to visit Philizon in Shenzhen China.
Marine Aquarium Lighting
Marine Aquarium Lighting,Marine Led Aquarium Lighting,Marine Led Lighting,Marine Aquarium Led Lighting
Shenzhen Phlizon Technology Co.,Ltd. , http://www.philizon.com